Improve Your Relationships &
Courses and eBooks on Love and Relationships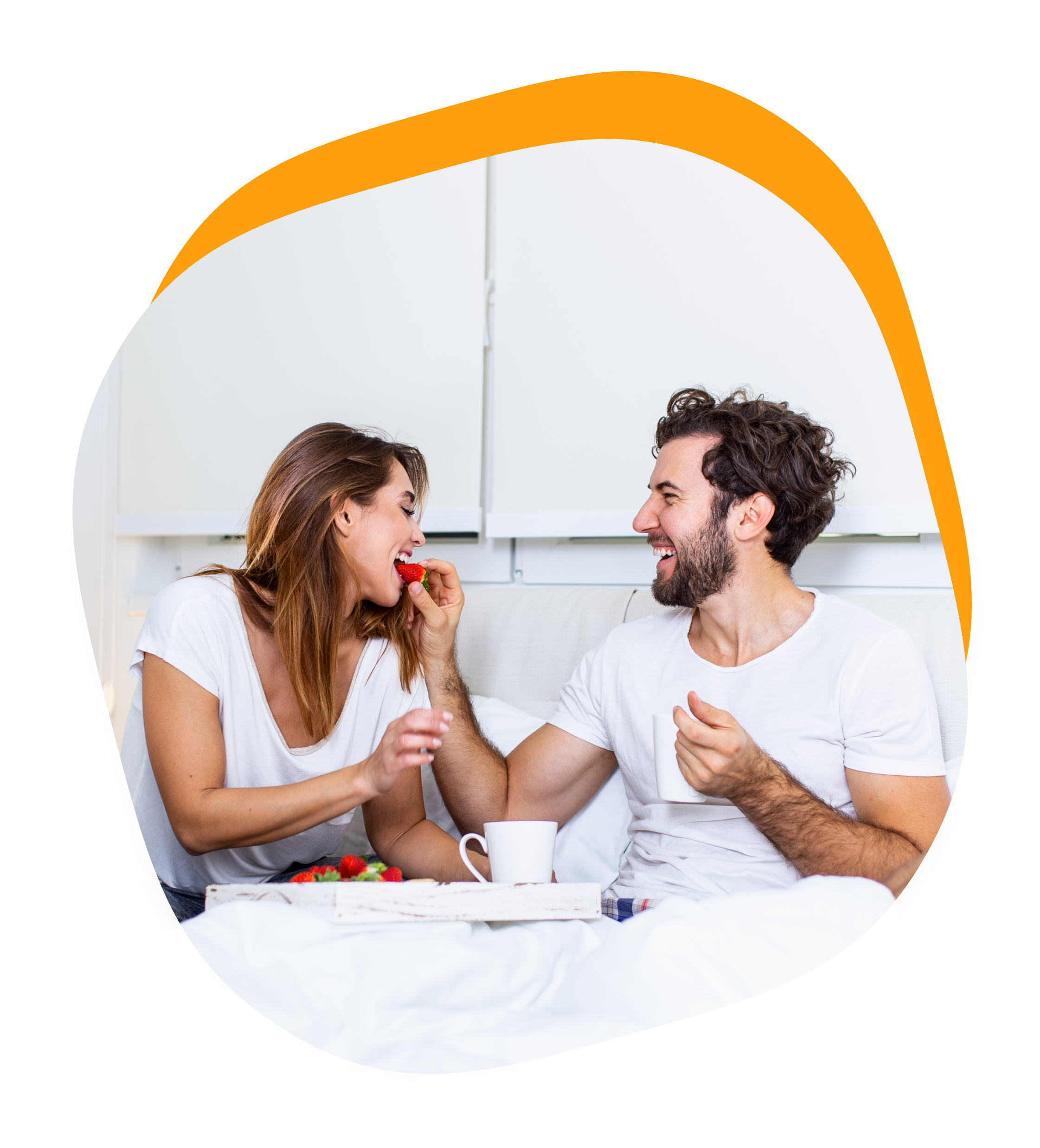 Make Your Relationships Last
Lasting connections are an important part of our life and help to support our emotional wellbeing.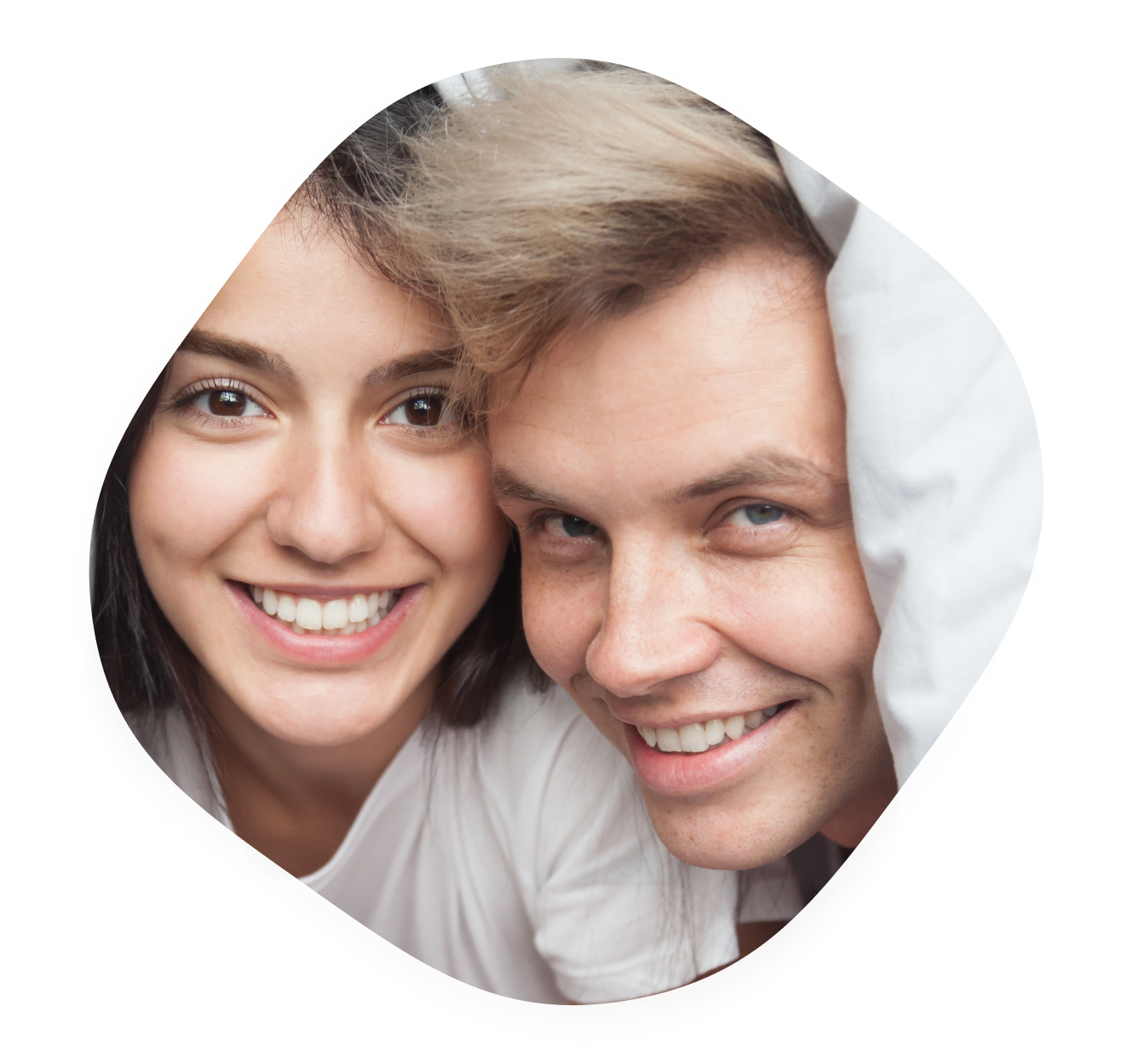 It is hard to accept and welcome love from others if we can't or don't love ourselves.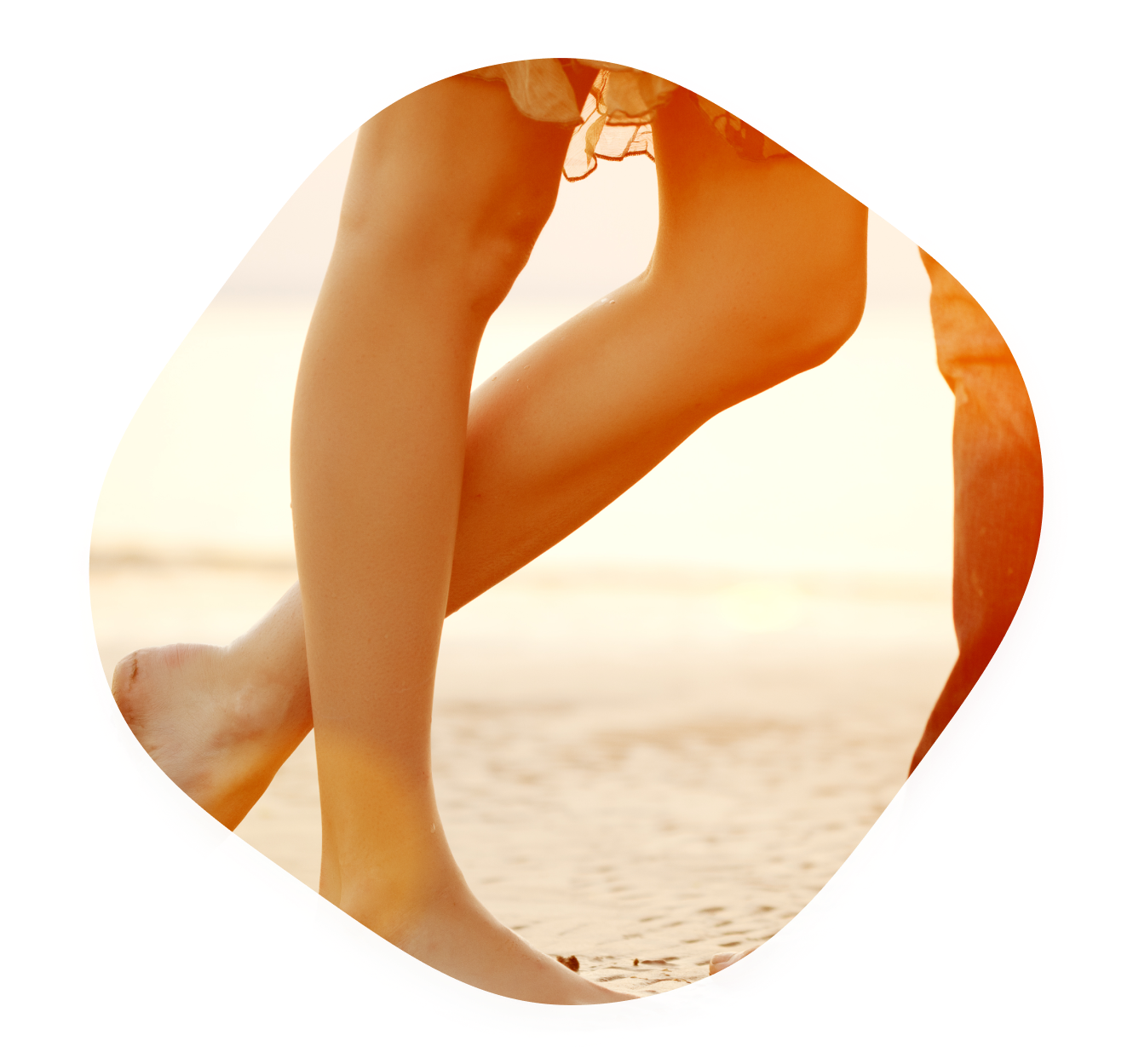 Love yourself first and everything will fall into line as it should.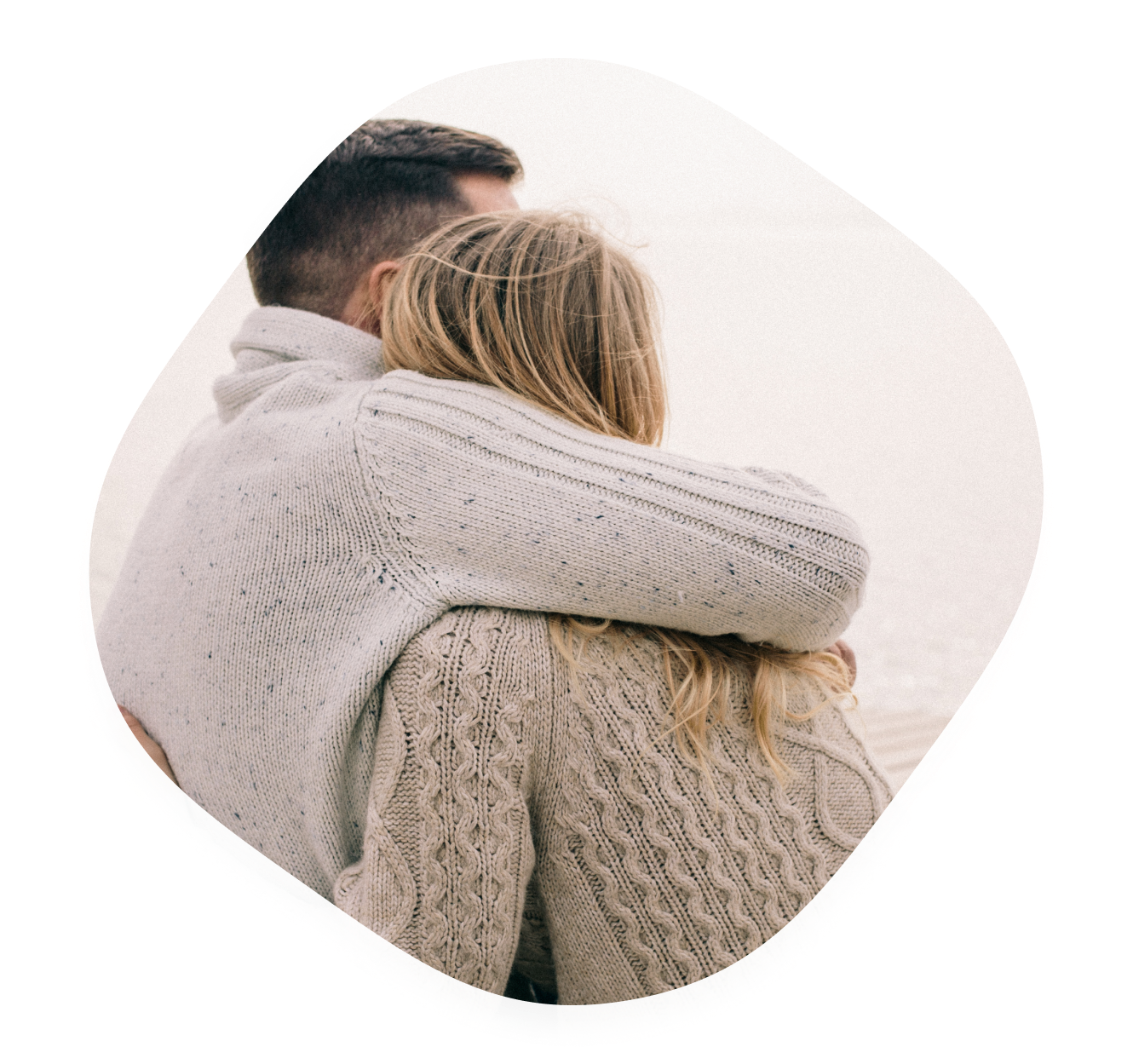 The greatest happiness in life comes from love, to love somebody and to be loved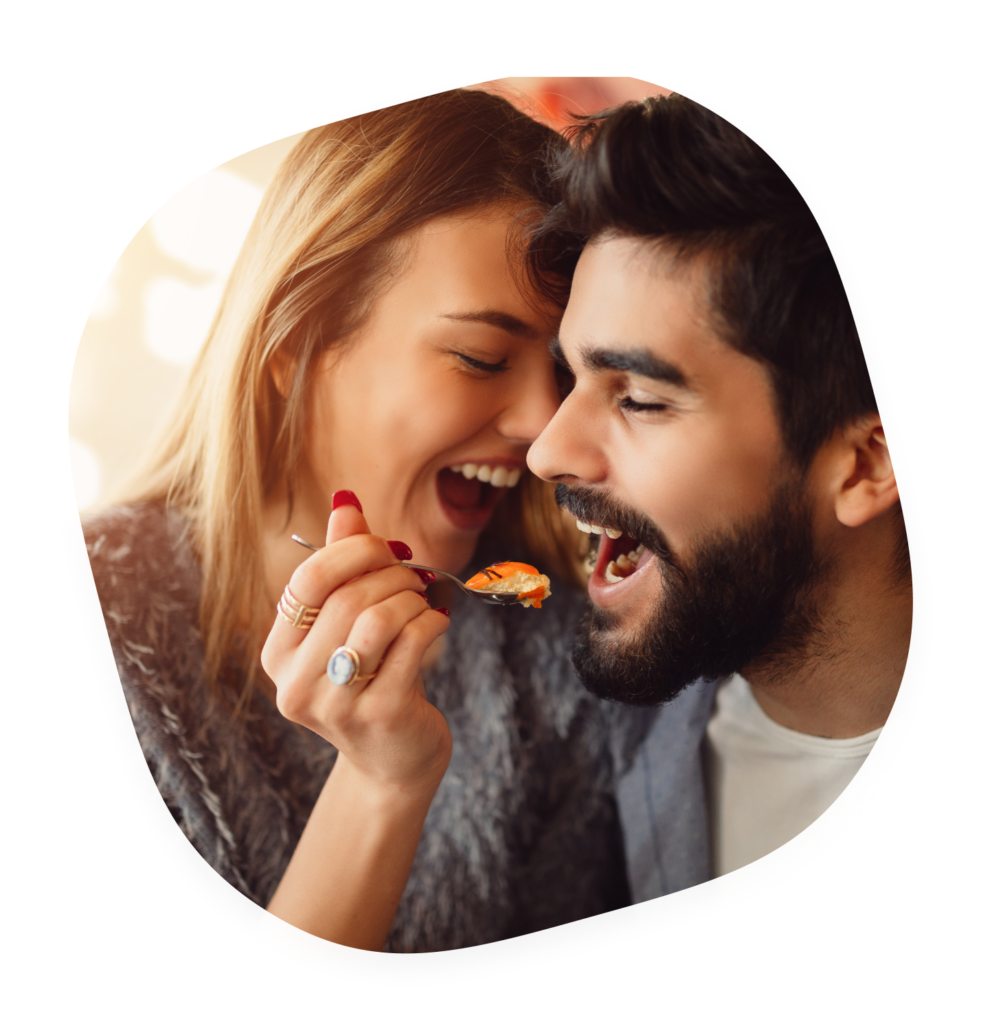 Improve Your Relationships
Learn how to improve all of the relationships in life, including romantic relationships, connections with your family and how you relate to friends and work colleagues.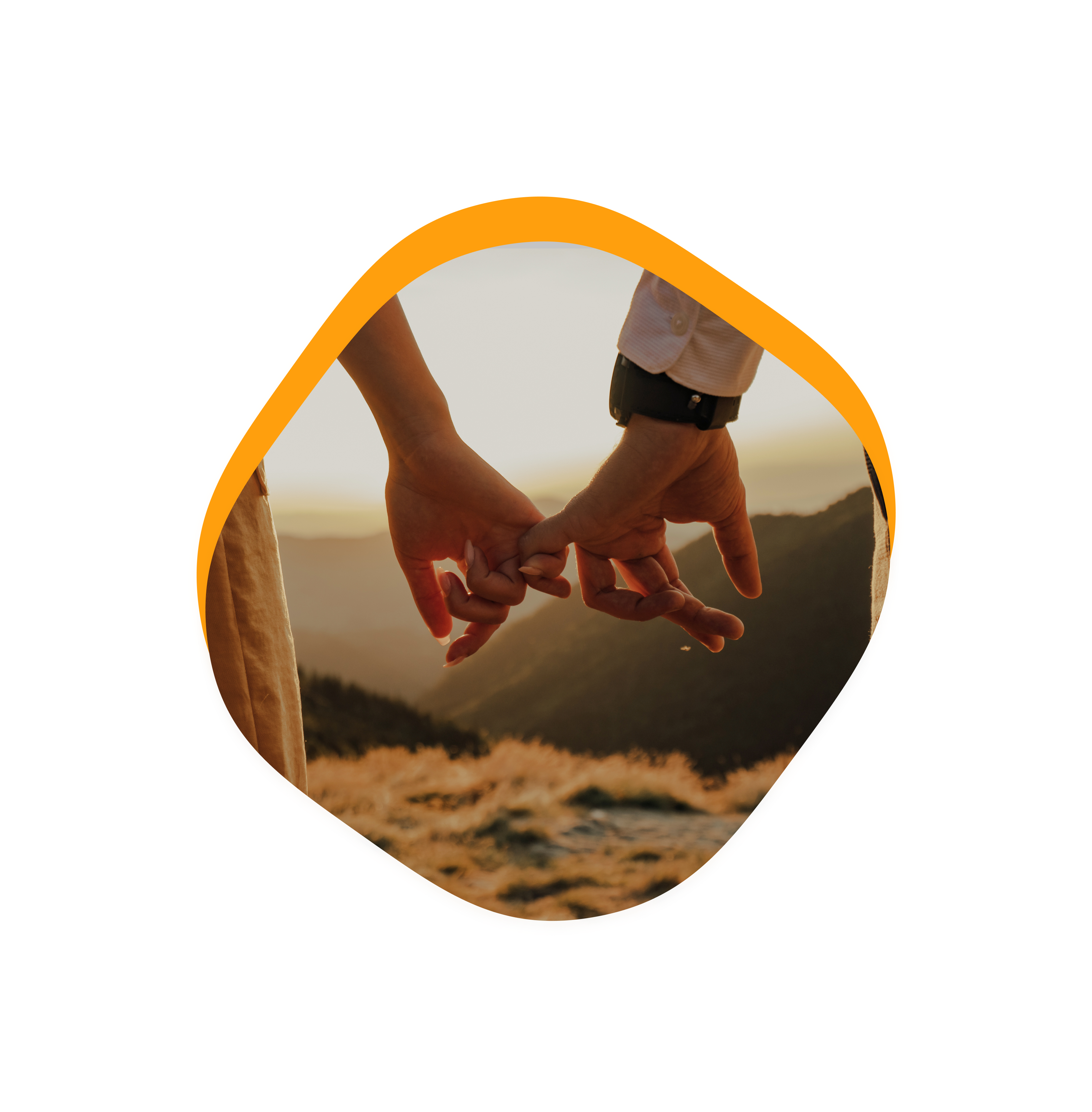 Improve Your Relationships With Yourself
Arguably the most important relationship, and certainly the most long-lasting relationship, that we will ever have in our lives is the relationship that we have with ourselves. In order to build strong connections with others, we need to have a good relationship with ourselves. Our content will help you to achieve this.
Learn how to form lasting connections with new and existing people in your life. Learn what it is you want from relationships and learn how to incorporate this into all areas of your life.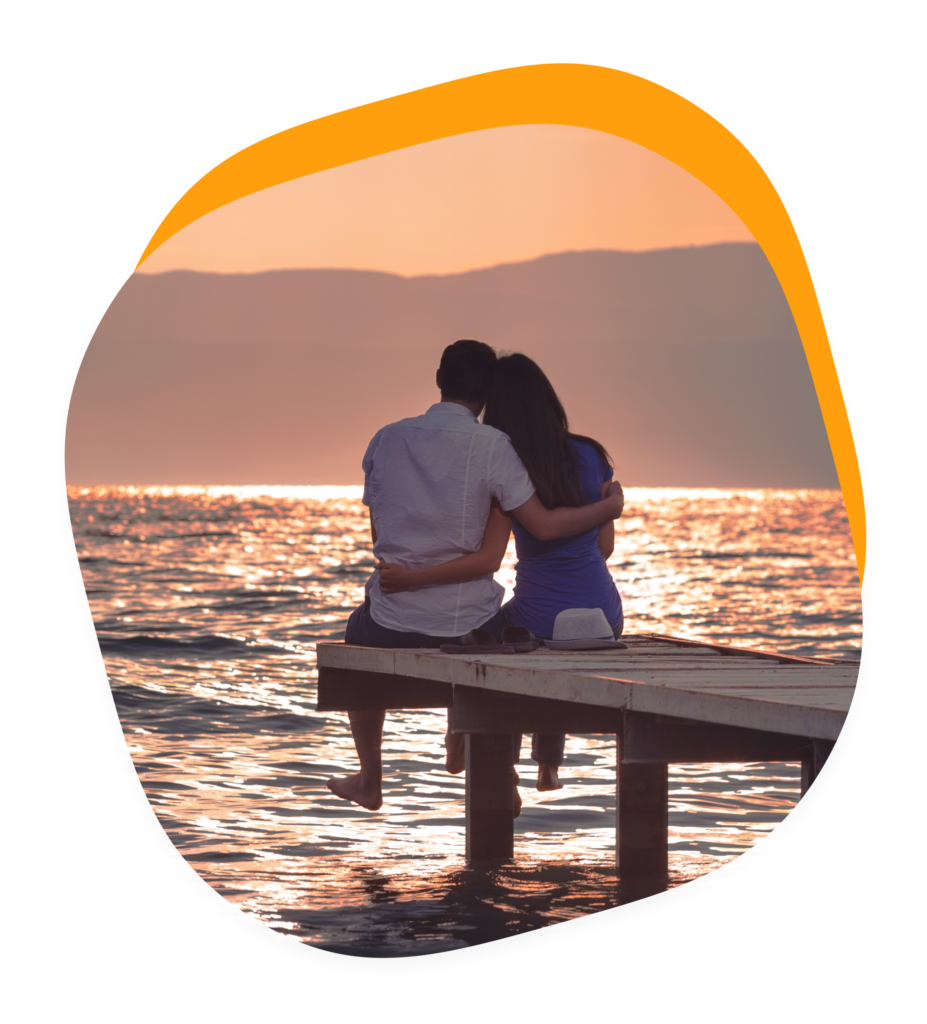 Work On Yourself to Build Lasting Connections
Taking time to work on ourselves to discover what it really is that we want out of our lives and the people in it is an important step to take towards building more nourishing and supportive relationships in our lives.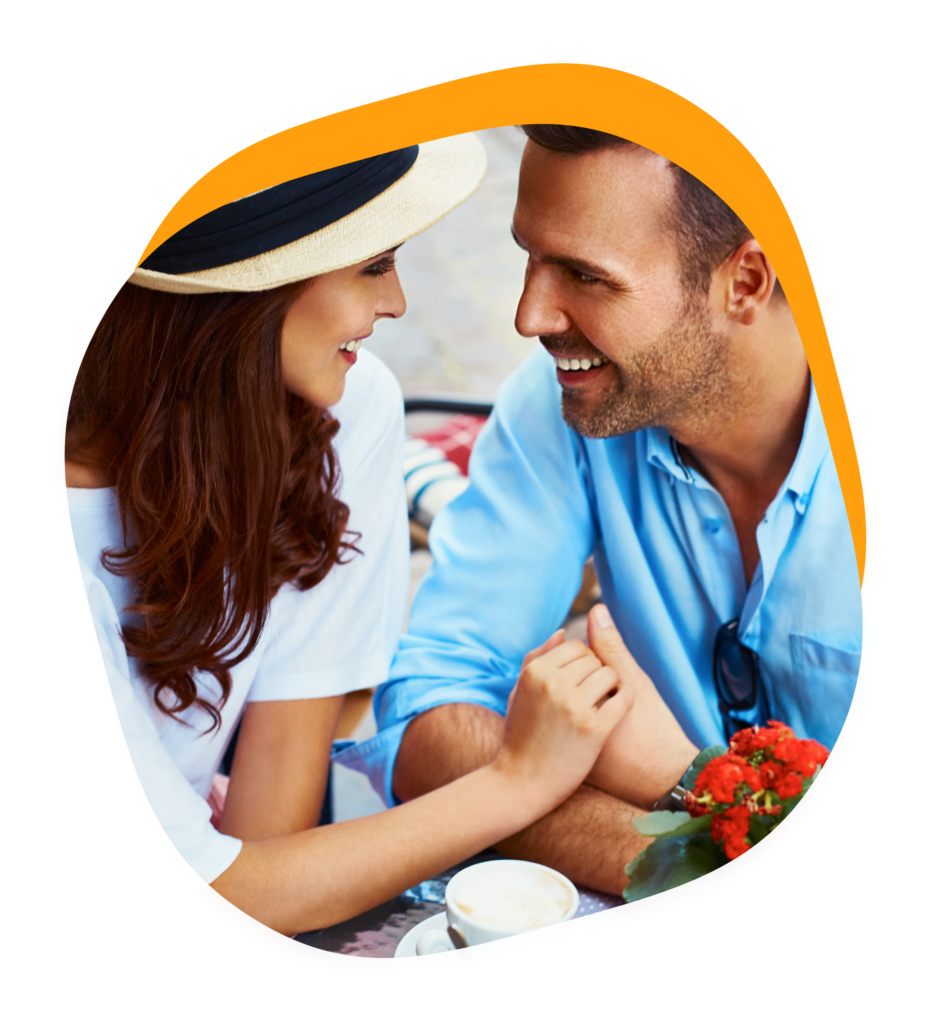 As we learn to love and respect ourselves, others will treat us in the way that we deserve to be treated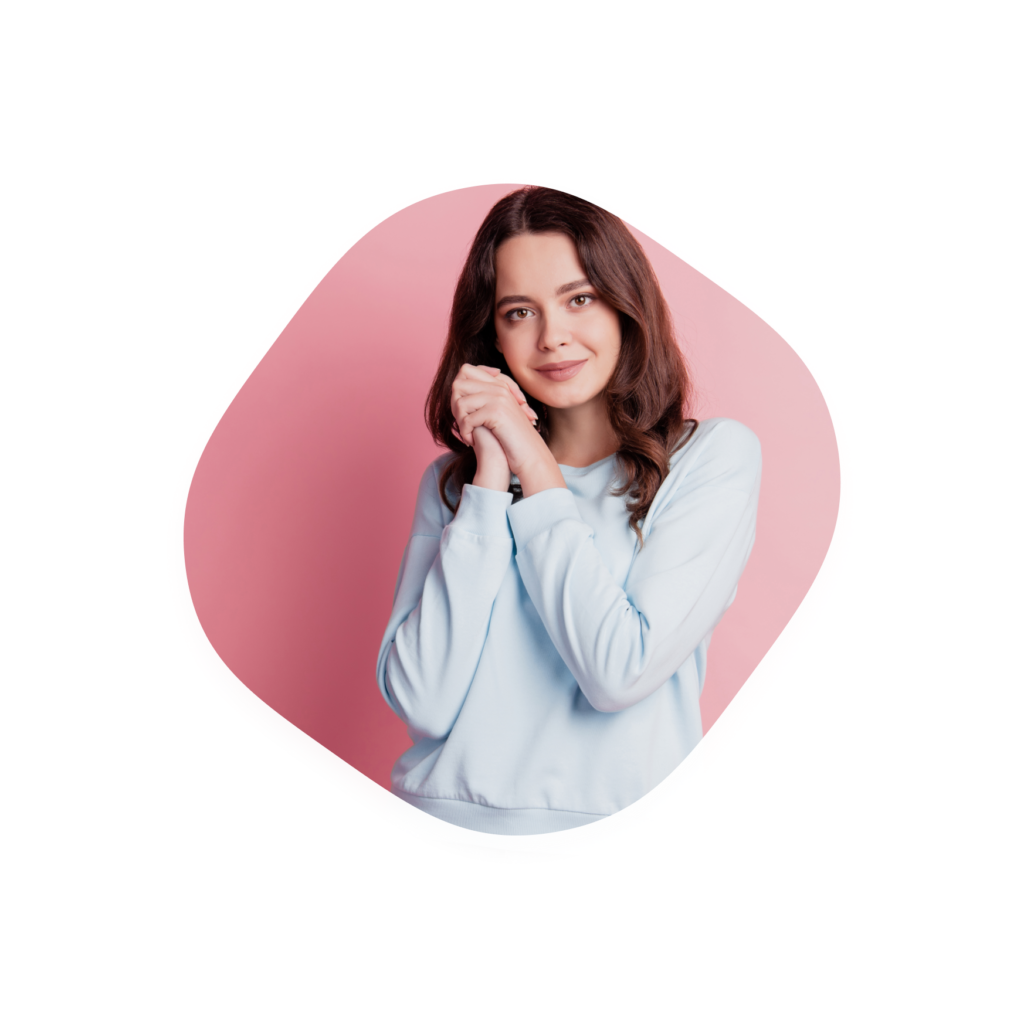 Everyone deserves to have love in their life, whether from family, friends or romantic partners.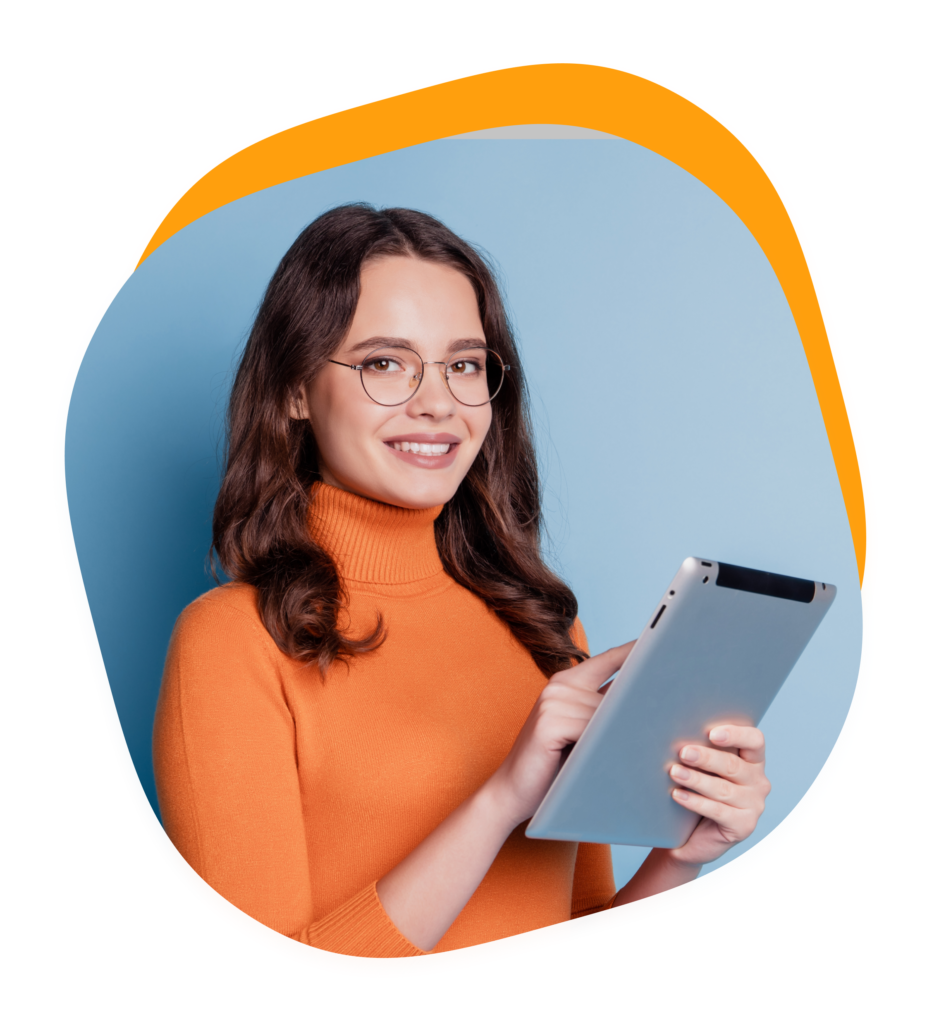 Nurture the relationships in your life so that you can find the love and connections you deserve.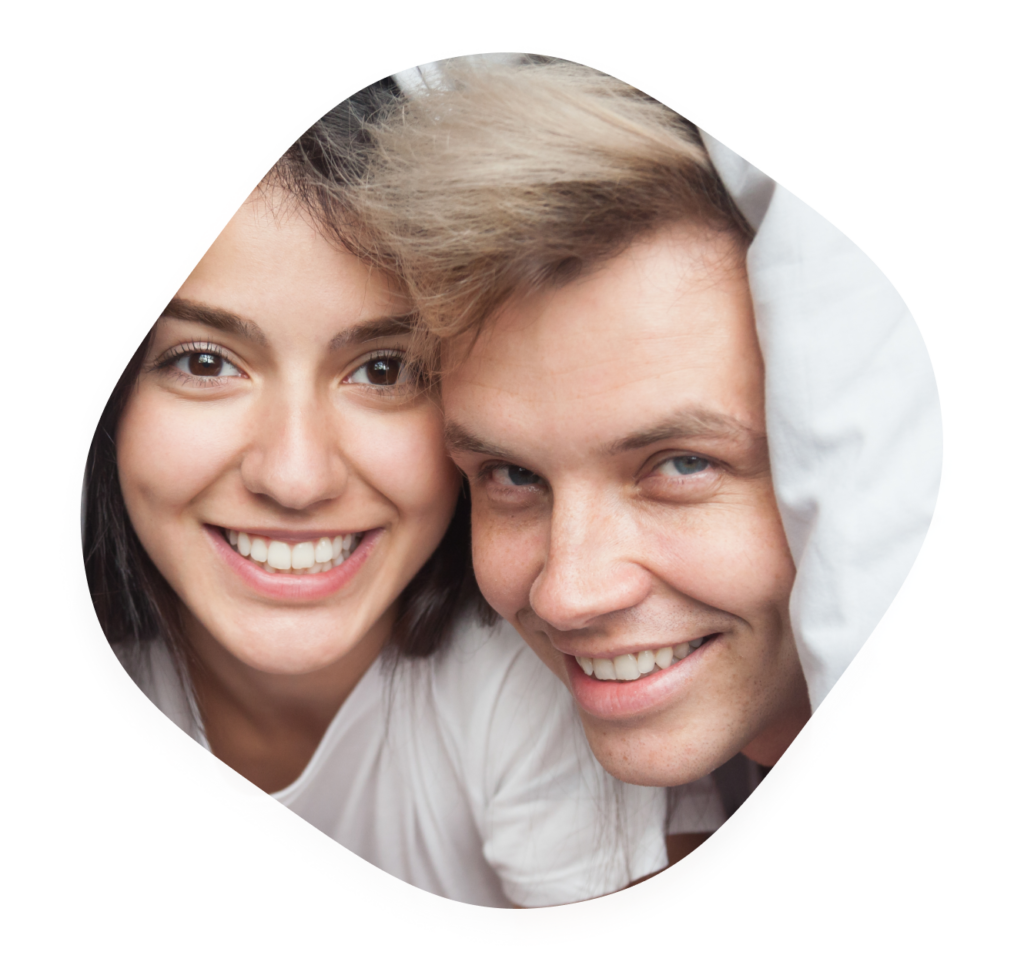 As people change and grow as they progress through life then their needs become different
Slide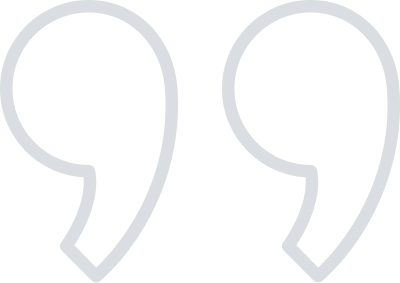 "The meeting of two personalities is like the contact of two chemical substances: if there is any reaction, then both are transformed."
Slide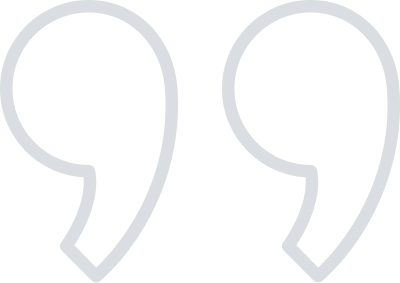 "The best and most beautiful things in the world cannot be seen or heard, but must be felt with the heart."
Slide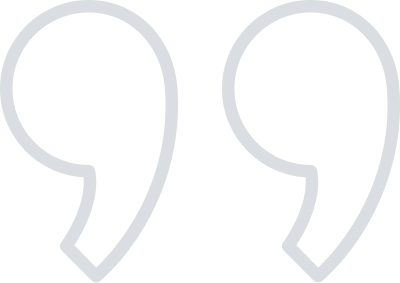 "Each friend represents a world in us, a world possibly not born until they arrive, and it is only by this meeting that a new world is born."